Welcome to Your North Tahoe Chalet!
Cheap pre-xmas dates available.

BOOKING AVAILABILITY WITH CALENDAR AND RECENT PICTURES AVAILABLE AT:
http://www.vrbo.com/6358

It has 4 bedrooms, 2 full baths, wireless DSL,
and a deluxe hot tub .
Who are we?: About us

It has an ideal North Tahoe location: on the outskirts of Tahoe City, near the Lake Shore bike path and very close to
Squaw, Alpine Meadows and Homewood Ski resorts.

Winter, Spring, Summer or Fall, your chalet has it all!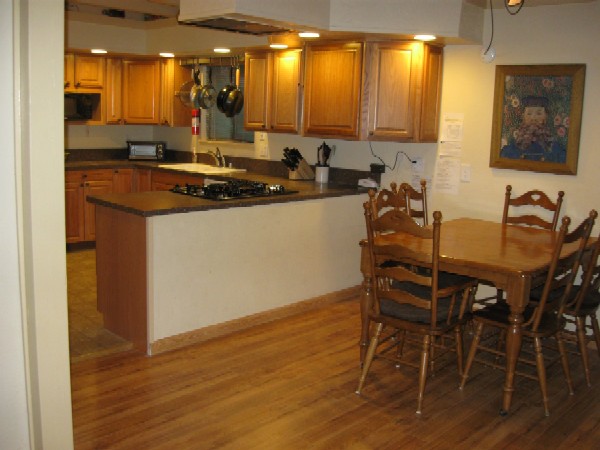 Newly remodeled kitchen

Check out these pictures:
Floor plan and first floor
Second floor bed rooms
Hot tub and rear porch
Map showing proximity to lake, Tahoe City and Ski Resorts
Availability and rates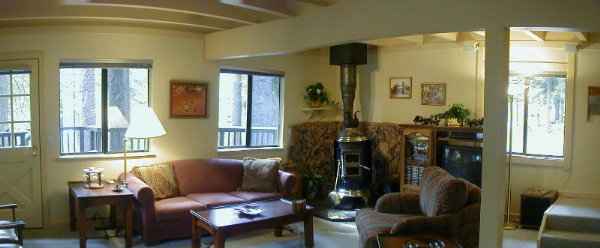 Living Room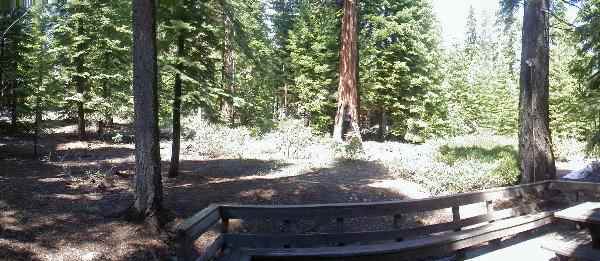 View from Rear Deck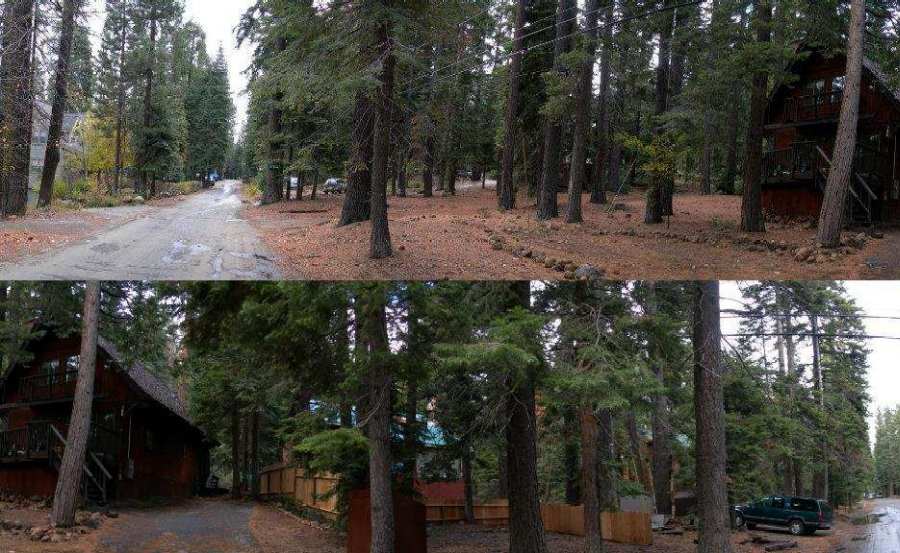 Stacked Panorama of street setting of the chalet: looking left and then looking right
Amenities: Barbecue, TV & VCR in living room, TV and VCR in Master Bedroom, well supplied kitchen, comfy furniture and handsome decor, Washer and Dryer, woodsy area, big yard
and that classic mountain chalet feel.
Hiking & Skiing Links:

Alpine Meadows
Squaw Valley
Homewood
Northstar
Diamond Peak
Sugar Bowl
Boreal Ski resort
Heavenly
Kirkwood